Family Friendly Websites
Small Publishing Ltd owns and runs ActivityVillage.co.uk, a leading family-friendly website providing parents and teachers with a huge resource of activities for Early Years and Primary aged (K-12) children. Activity Village has visitors and Members from all over the world and provides high quality, fun and educational content - part free and part Member-only.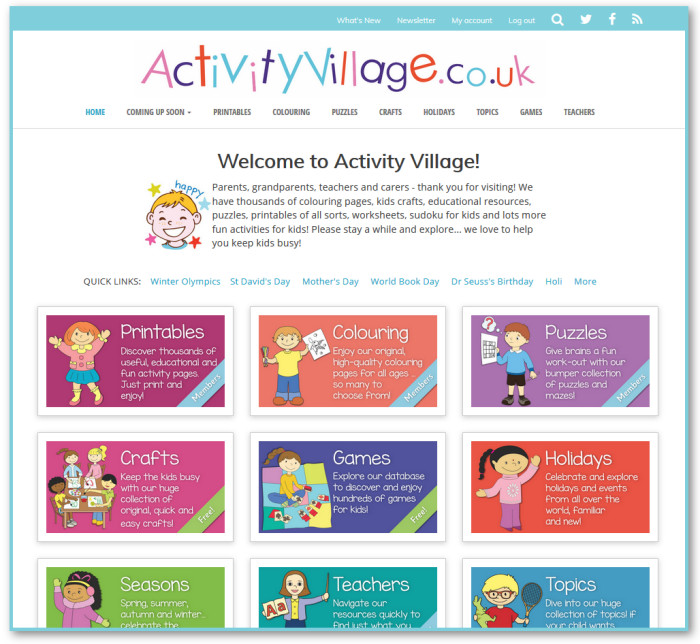 Contact Us:
You can contact Small Publishing Ltd by post at the address below or online through the contact form here.